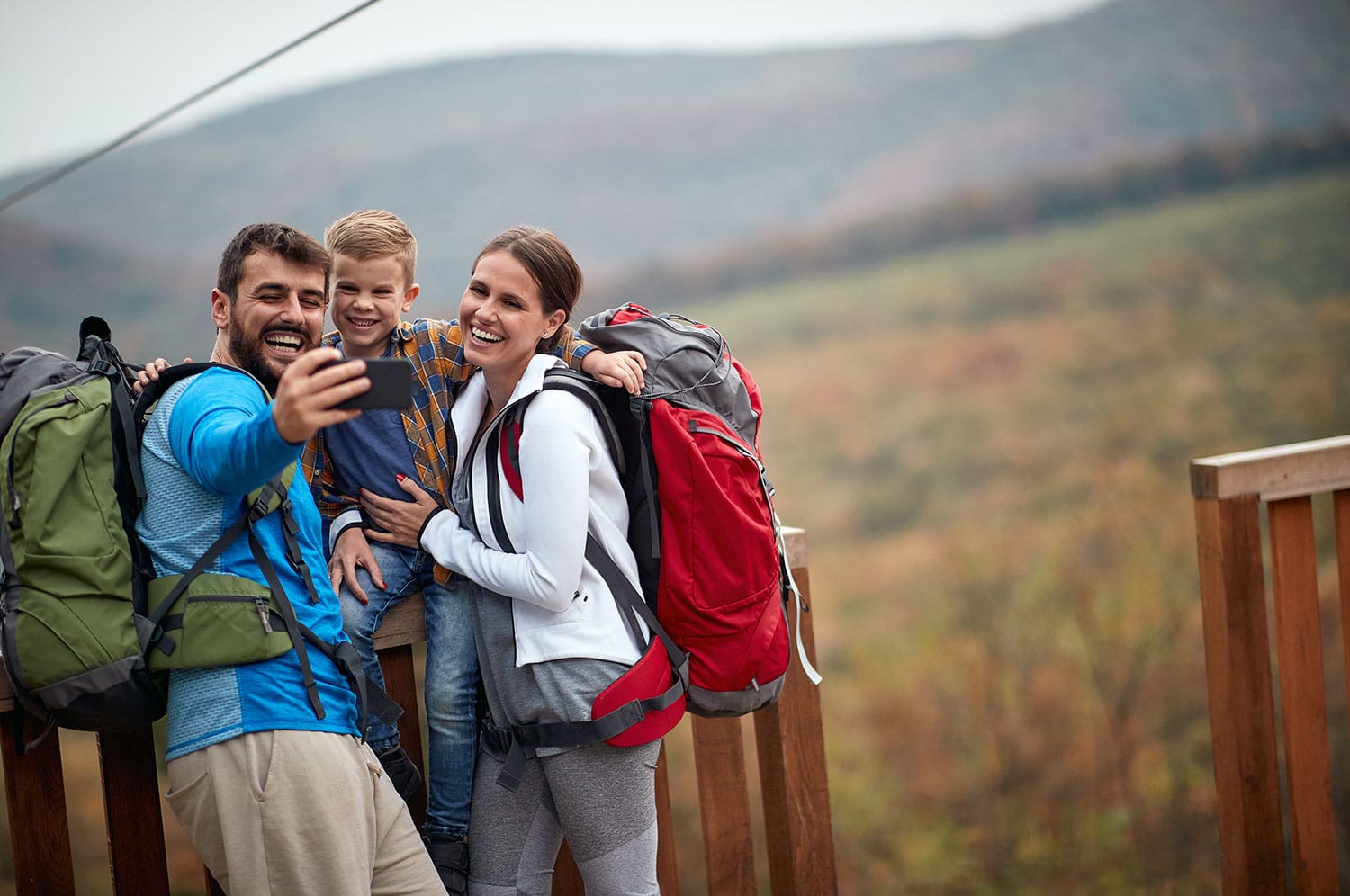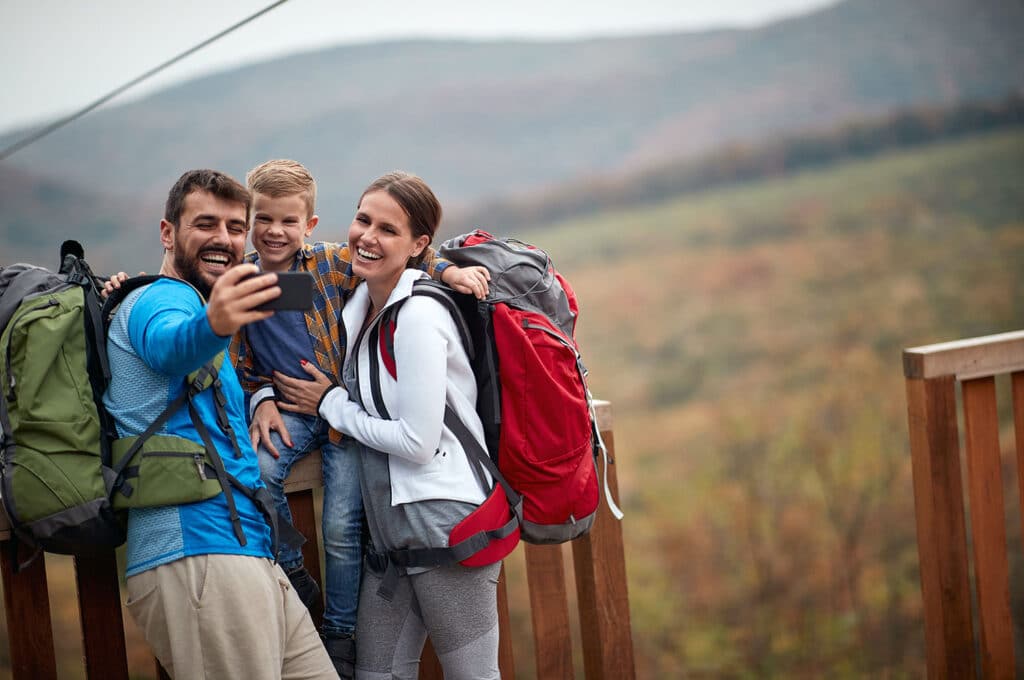 When you travel, you want to spend plenty of time taking in the sights and enjoying the time spent at your destination. However, traveling disrupts the sleep schedules of many people. Sleep deprivation interferes with your mood and your energy level and can potentially harm your health.
People typically sleep between 11 p.m. and 7 a.m. Traveling to a new time zone can seriously disrupt this circadian window. Following these tips might help you to minimize any disruption to your sleep when you travel.
1. Plan ahead.
When your trip is scheduled, plan ahead for the time difference. Several days before your departure date, change the time you go to bed by an hour each night in a direction to match the time zone of your destination. Planning ahead helps your body to adjust faster after you arrive.
2. Sync yourself to what others are doing at your destination.
When you arrive at your destination, sync yourself to what others are doing at the time. For example, if your plane lands during the morning when people are out and about, you should also try to stay up and go out and about as well. Try to sleep on the plane before you arrive. If your plane will land at night, avoid sleeping on the plane and go to sleep once you reach your hotel.
3. Follow your regular schedule for short trips.
If your trip will only last a day or two, follow your regular schedule as much as possible. This way, your body won't adjust to the different time zone at your destination simply for you to return home and experience sleep problems then. Ask for meetings to happen during your waking hours when possible.
4. Plan for light exposure.
If you are traveling east and will land in the morning, wear sunglasses to reduce your exposure to light. It's better for you to get the greatest amount of light exposure during the early afternoon hours to cause your circadian rhythm to shift closer to the new time zone. If you're traveling west, try to get the greatest amount of light exposure during the early evening hours by going for a walk.
5. Exercise first thing in the morning.
When you awaken, take a shower and then exercise outside. Exercising in the morning helps your body to wake up and get moving and helps to trigger your body's natural rhythms.
6. Take melatonin two hours before bedtime.
Your body naturally produces higher levels of melatonin about two hours before you go to bed. When you travel, you can take melatonin a couple of hours before bedtime to help you fall asleep. However, light exposure at the right times during the day might be more effective for jet lag.
Get help from Accent Sleep Solutions
If you suffer from chronic sleep problems even when you are not traveling, you should talk to the professionals at Accent Sleep Solutions in Gainesville, Florida. Call us today to schedule an appointment at 352-271-5375.