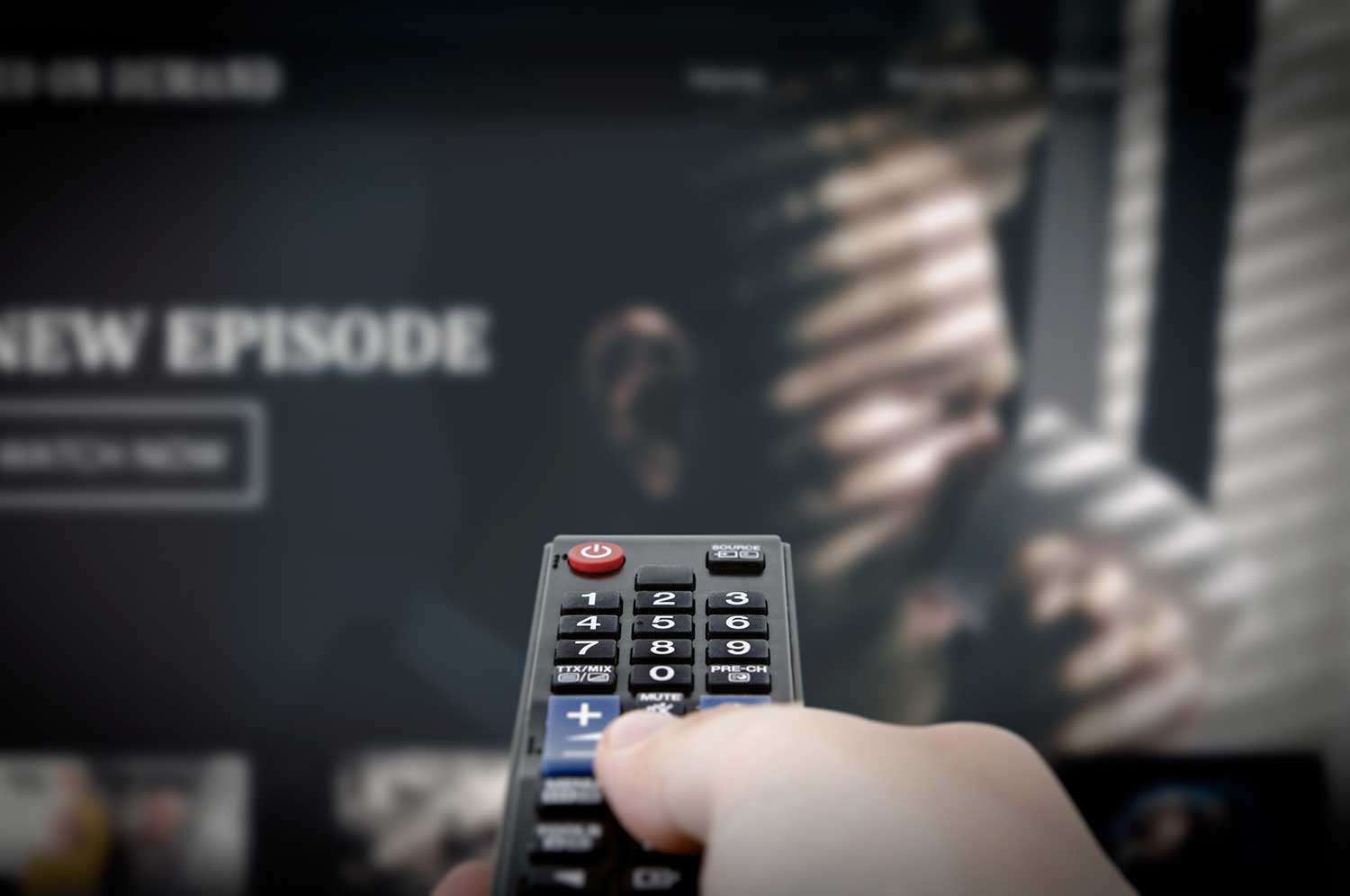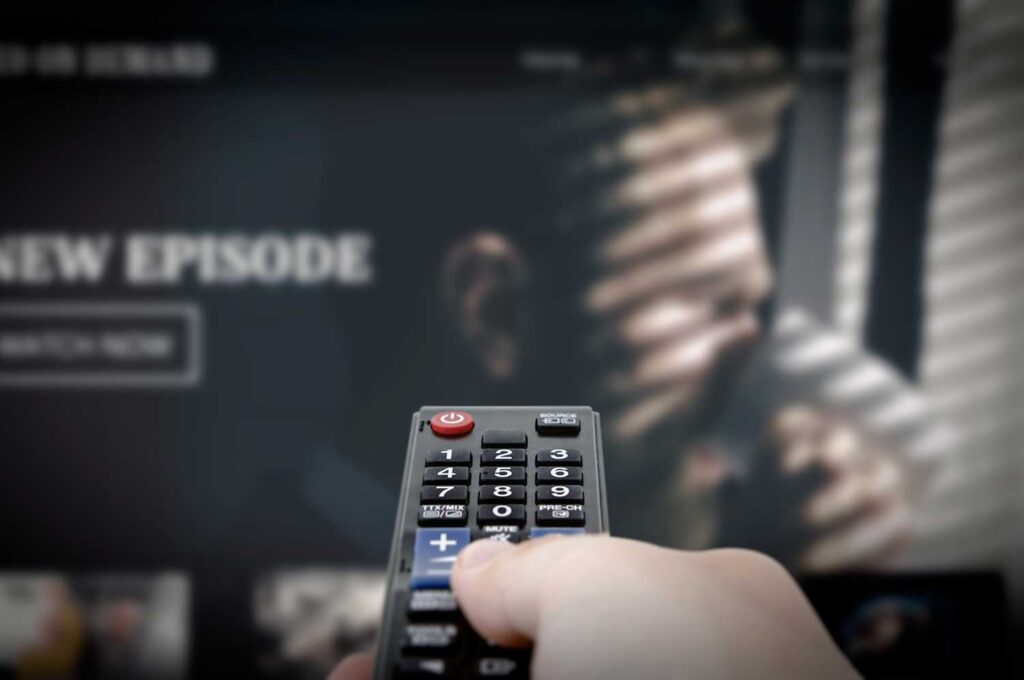 Many people in Gainesville, Florida stay up too late at night watching television. While it is easy for you to convince yourself that binge-watching shows is okay, it can negatively affect your sleep even after you turn off your television or laptop. Going to bed too late is not good for your health. Recently, a study of young adults demonstrated that binge-watching television at night can result in more fatigue, sleep quality problems, and increases in insomnia.
Binge-watching television and sleep problems
A study that is scheduled for publication in the Journal of Clinical Sleep Medicine on Aug. 15 looked at the relationship between binge-watching television and sleep patterns. The participants included 423 people who were between the ages of 18 and 25. The researchers surveyed the participants about their television viewing habits, sleep characteristics, and binge-watching. In the study, binge-watching was defined by the researchers as watching several episodes of one television show on a screen consecutively.
The participants who reported engaging in binge-watching also reported greater amounts of fatigue and more symptoms of insomnia. They also reported greater alertness before sleeping and a poorer sleep quality. The researchers found that people who engaged in binge-watching had a 98% greater chance of experiencing poor sleep quality when they were compared to people who did not report binge-watching.
The lead author and principal researcher of the study found that when young adults binge-watch more frequently, they experienced a greater degree of cognitive alertness prior to sleeping. The researcher is pursuing her doctoral degree at the University of Leuven in Belgium in the School for Mass Communication Research. She stated that higher levels of cognitive alertness before sleep has a negative impact on fatigue and sleep quality and can cause insomnia.
The researchers said that people can do several things to improve their sleep quality and reduce the likelihood of experiencing insomnia after binge-watching shows. The co-authors recommend that people use mindfulness meditation and other relaxation techniques to help to minimize sleep problems that might otherwise result.
Get help from Accent Sleep Solutions
While everyone experiences occasional sleep problems, chronic sleep issues can cause problems with your health and can interfere with your life. If you are experiencing chronic sleep issues, you should get help from the professionals at Accent Sleep Solutions. We can help you to pinpoint what is causing your sleep problems and offer some solutions to eliminate them. Contact us today to schedule an appointment by calling us at 352.271.5375.